Nouriture/Food
Nouriture/Food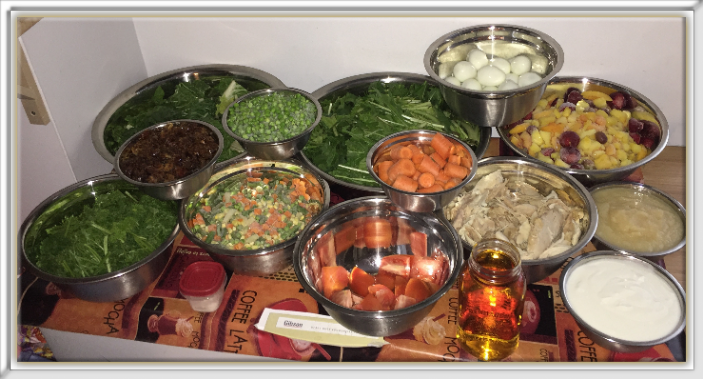 Chez Clark Breeders, nous sommes fiers de la fraîcheur des ingrédients qui entrent dans la fabrication de nos repas planeurs. Nous nous soucions de nos petits bébés dès leur naissance.
Ils méritent d'avoir la qualité de nourriture que vous voudriez pour vos proches. Tous les ingrédients sont frais et de la plus haute qualité lorsqu'ils sont préparés pour nos phalanger volants et nous voulons vous étendre cela.
Chaque conteneur contient 400g d'aliments de qualité humaine pour votre phalanger volants. Une alimentation équilibrée de fruits, de légumes et de protéines sans charges et un rapport calcium / phosphore recommandé qui garantira à votre phalanger volants une vie saine.
Une fois complètement décongelé au réfrigérateur, il peut être séparé en portions de la taille d'un phalanger volants dans des bacs à glaçons et recongelé pour une utilisation ultérieure.
Une fois en cubes et congelés, ils peuvent être servis chaque soir en sachant que votre phalanger volants appréciera son repas avec moins de dégâts et de déchets que les plats hachés traditionnels. Une fois décongelés, les cubes reprennent une forme difficile à ramasser, de sorte que votre phalanger volants ne peut pas voyager autour de son habitat et laisser tomber des morceaux quand il en a fini avec lui.
Votre phalager volants ne peut pas choisir ce qu'il aime et ce qu'il n'aime pas, il reçoit donc un repas équilibré.
Here at Clark Breeders we take pride in the freshness of ingredients that go into making our glider meals. We care about our little babies from the moment they are born. They deserve to have the quality of food that you would want for your loved ones to have. All the ingredients are fresh and of the highest quality when prepared for our gliders and we want to extend that to you. Each container is 400g of human grade food for your glider.
A balanced diet of fruits, vegetables and protein with no fillers
and a
recomended calcium/phosphorous ratio that will ensure that your glider can live a healthy life.
Once fully thawed in the refrigerator, it can be separated into glider size portion in ice cube trays
and re-frozen for later use.
Onced cubed and frozen, they can be served each evening with the knowlege that your glider will enjoy their meal with less mess and waste than traditional chopped meals.
Once thawed, the cubes revert to a form not easily picked up, so your glider cannot travel around their habitat and drop pieces when they are done with it. Your glider cannot pick and choose what they like and don't like, therefore they receive a balanced meal.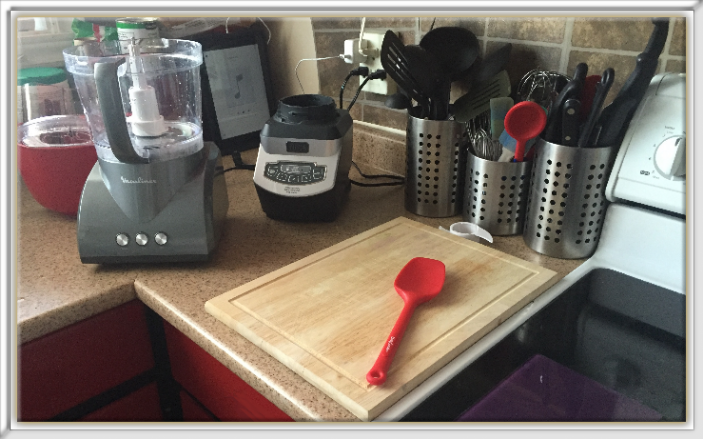 Conteneur de 400g
10$
Appelez ou texter au 514-928-0121 pour connaître la disponibilité et le rendez-vous de ramassage
400g container
10$
Call or text 514-928-0121 for availability and pick-up appointment
Contactez-nous par SMS au 514-928-0121 pour toute question 24/7 ou appelez entre 10h et 16h tous les jours.
Contact us by text at 514-928-0121 with any questions 24/7
or call between 10am - 4pm any day.