Proper Diet/Diète Propre
Information
Both calcium and phosphorous are needed minerals in the sugar glider's diet, although too much phosphorous can greatly slow how the calcium is absorbed. Some veggies are high in either calcium or phosphorous, and a delicate balance between the two is very important to your gliders health. With the wrong balance of calcium to phosphorus your glider can have a deficiency that can cause HLP (Hind Leg Paralisis) which can be fatal if not caught and treated by a veterinarian in time. Because of this, try to stick with twice as much calcium as phosphorous. You can check the values here or go to the Calcium:Phosphorus section under the information tab of this site.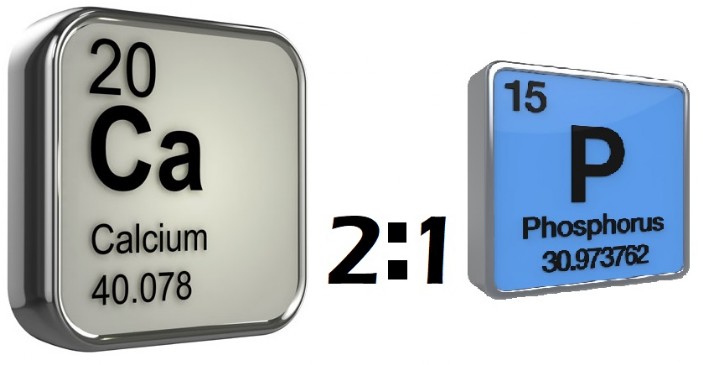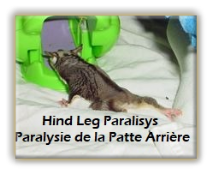 Le calcium et le phosphore sont des minéraux nécessaires dans le régime des phalanger volants, bien que trop de phosphore peut considérablement ralentir la façon dont le calcium est absorbé.
Certains légumes sont riches en calcium ou en phosphore, et un équilibre délicat entre les deux est très important pour la santé de vos phalangers.
Avec un mauvais équilibre entre le calcium et le phosphore, votre phalanger peut avoir une carence qui peut causer PPA (Paralysie de la Patte Arrière) qui peut être fatale si elle n'est pas remarquée et traitée par un vétérinaire à temps.
Pour cette raison, essayez de rester avec deux fois plus de calcium que le phosphore. Vous pouvez vérifier les valeurs ici ou aller à la section Calcium:Phosphore sous l'onglet d'information de ce site.
Vegetables are important sources of calcium for sugar gliders. High calcium containing veggies are usually darker in color. Just about any veggie that is dark green is going to contain calcium and be accepted by your glider. This includes collard greens, kale and spinach, broccoli, cabbage, green beans, okra and dandelion greens.

Variety is great to keep things new and fresh, it helps satisfy your glider's taste. Your glider might thoroughly enjoy the sweeter tasting veggies like sweet potatoes, but just like little children, gliders are known to eat sweets first and fill up on them. This can cause them to lose out on the protein in other meal ingredients. Fresh or frozen peas, green beans, squash, asparagus or any other veggies would be welcome.
DO NOT GIVE your gliders onions, garlic or rhubarb, these are possibly dangerous for their health and could cause death.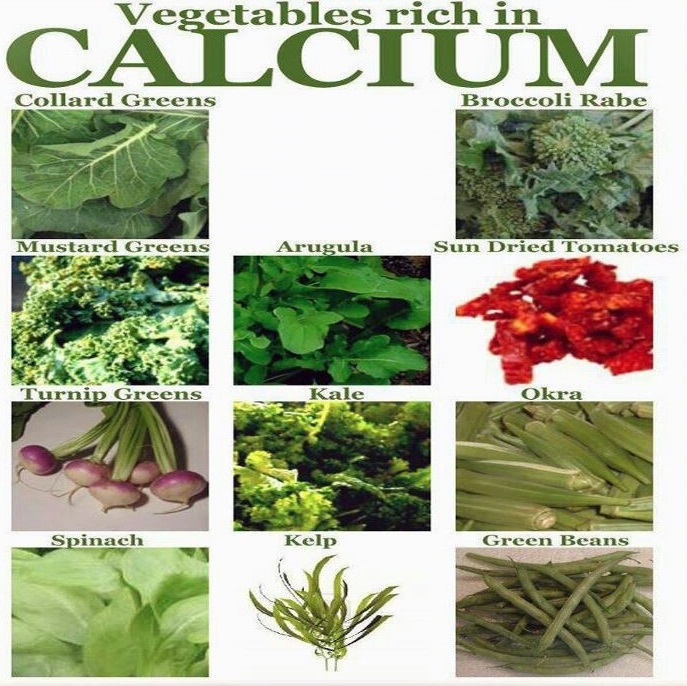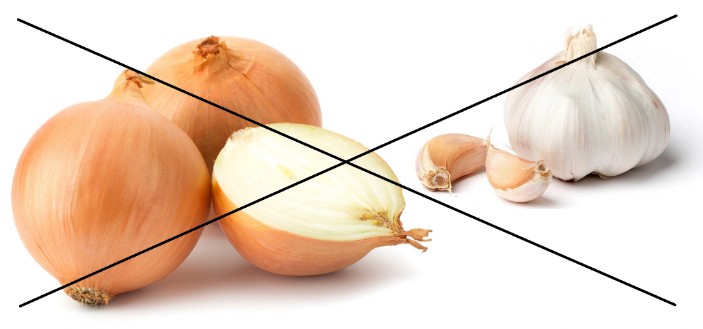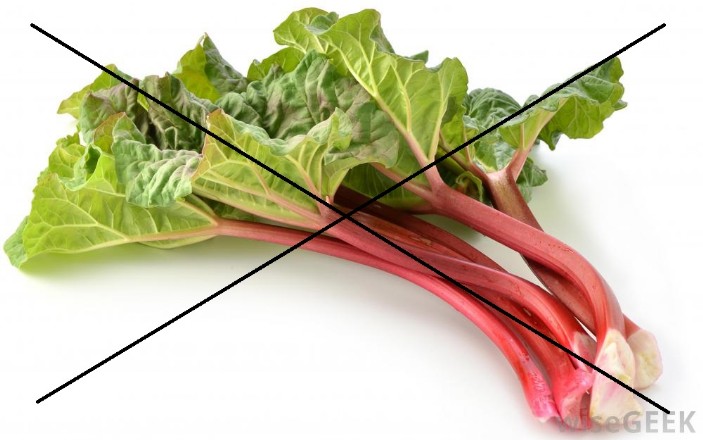 Les légumes sont des sources importantes de calcium pour les phalanger volants. Les légumes riches en calcium sont généralement de couleur plus foncée.
À peu près n'importe quel légume qui est vert foncé va contenir du calcium et être accepté par votre planeur.
Cela comprend les feuilles de chou, le chou frisé et les épinards, le brocoli, le chou, les haricots verts, le gombo et les feuilles de pissenlit. La variété est excellente pour garder les choses neuves et fraîches, elle aide à satisfaire les goûts de votre planeur.
Votre phalanger pourrait profiter pleinement des légumes sucrés comme les patates douces, mais tout comme les petits enfants, les phalanger sont connus pour manger des bonbons d'abord et se remplir.
Cela peut leur faire perdre la protéine dans d'autres ingrédients de repas.
Les pois frais ou surgelés, les haricots verts, les courges, les asperges ou tout autre légume seraient les bienvenus.
NE DONNES PAS à vos phalanger volants des oignons, de l'ail ou de la rhubarbe, ceux-ci sont potentiellement dangereux pour leur santé et peuvent causer la mort.

Fruits are an essential part of your gliders diet. They contain the vitamins and minerals to keep your glider healthy and the taste to keep them happy. Fruits are generaly the sweet part of your gliders menu and they usually rush to finish those first. As their name suggests, they love sugar or anything sweet. Just as with the vegetables, try to give your gliders fruits with higher concentrations of calcium, this will cut down on the amount of supplemental calcium you need to add to their diet.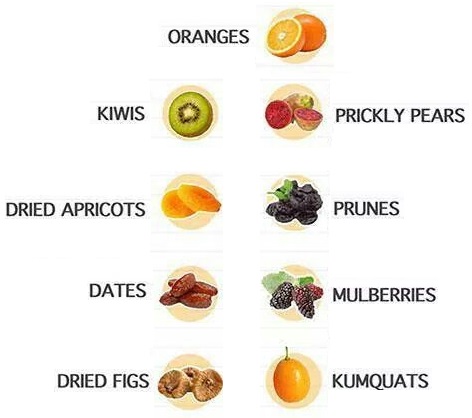 Les fruits sont une partie essentielle de votre régime de phalangers. Ils contiennent les vitamines et les minéraux pour garder votre phalanger volants en bonne santé et le goût de les garder heureux.
Les fruits sont généralement la partie sucrée de votre menu de phalangers et ils se précipitent habituellement pour terminer les premiers. Comme leur nom l'indique, ils aiment le sucre ou quelque chose de sucré.
Tout comme avec les légumes, essayez de donner à vos planeurs des fruits avec des concentrations plus élevées de calcium, cela permettra de réduire la quantité de calcium supplémentaire dont vous avez besoin pour ajouter à leur régime alimentaire.
Contactez-nous par SMS au 514-928-0121 pour toute question 24/7 ou appelez entre 10h et 16h tous les jours.
Contact us by text at 514-928-0121 with any questions 24/7
or call between 10am - 4pm any day.