Recettes/Recipes
Information > Recettes/Recipes
The following recipes are provided as examples of what some breeders feed their gliders. There are many different recipes and I will continue to add new ones that I feel will not harm your glider. Your glider needs a delicate balance of vitamins, minerals and 2/1 ratio of calcium to phophorus.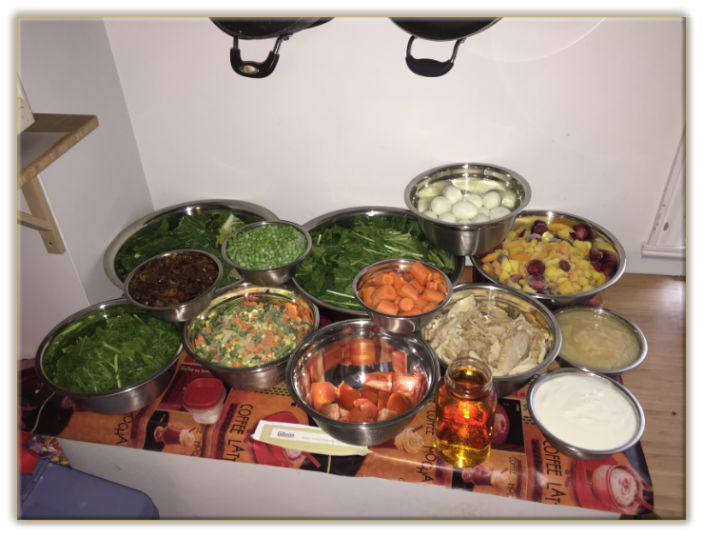 Les recettes suivantes sont fournies à titre d'exemple de ce que certains éleveurs nourrissent leurs phalangers volantes. Il existe de nombreuses recettes différentes et je vais continuer à en ajouter de nouvelles qui, je pense, ne nuiront pas à votre glider.
Votre phalanger volants a besoin d'un équilibre délicat de vitamines, de minéraux et de 2/1 de calcium à phophore.
Contactez-nous par SMS au 514-928-0121 pour toute question 24/7 ou appelez entre 10h et 16h tous les jours.
Contact us by text at 514-928-0121 with any questions 24/7
or call between 10am - 4pm any day.